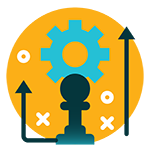 Strategy & Communication AOR
Having an array of services and a team representative of diversity, we're a through-the-line integrated marketing solutions company capable of making your brand look its absolute best.
Creative Services
Managing creative output from concept to production, in order to dedicatedly convey your brand's vision is something we routinely brainstorm over and execute.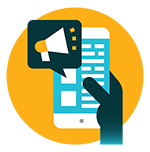 Digital Marketing
Considering the era we live in, digital marketing extends way beyond internet marketing. From SEO to SEM and Direct Marketing to Content Automation, we do it all.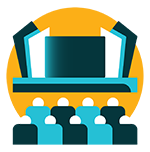 Events & Activation
We're much more than mere thinkers, we also execute what we ideate. Pitching unique ideas and innovating solutions to bring those ideas to life is one of our core strengths.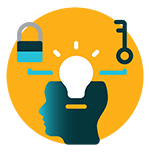 Intellectual Property
We ideate and conceptualize intellectual properties such that your customers are able to distinguish at a glance, between your products or services and those of your competitors.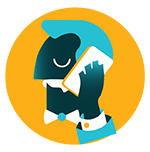 Celebrity Association
An integral tool in advertising, celebrity association is often necessary to make your brand reach out to a large audience. We have experts in our team to help you do that.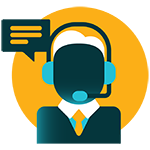 CRM & Referral Marketing
Among the most useful modern tools, with
Customer-Relationship Management we make sure your communication with potential customers is smooth and relationship with existing clients remains intact.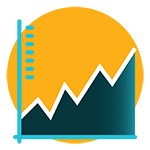 Media Services
We provide advertising media services that serve as a communication outlet to market a certain product or brand. We design media services across all possible mediums.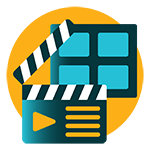 Film Production
Among other things, we manage the development of our ideas by handling photography or shooting, audio, mixing, editorial and other post-production work attached to it.